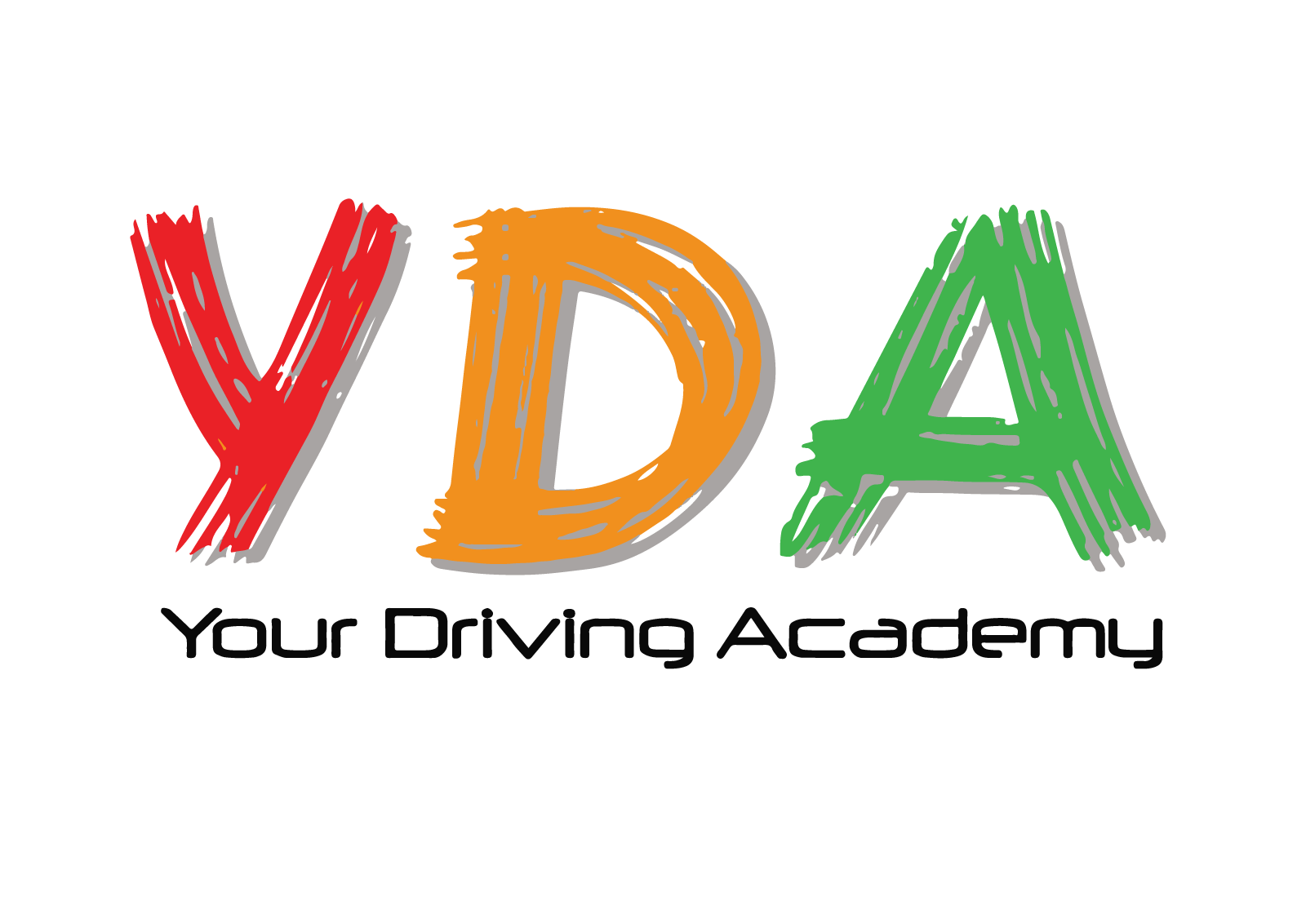 Your Driving Academy is Leicester's Multi-Award Winning and most recommended driving school.

YDA driving school serves over 400 learner drivers every single week.

We have expert driving instructors teaching manual cars.

Some learner drivers would like to choose to learn in an automatic car

We have a choice of male and female driving instructors teaching in an automatic car in Leicester too.

If you are choosing to learn in an automatic car because you want to pass quickly or you haven't had much success learning in a manual, we have experts who can help.

Our learner drivers can choose male or female driving instructors.

In addition to driving lessons for learner drivers, we offer the pass plus course, refresher driving lessons, familirisation lessons, become a driving instructor course, driving instructor training, standards check training and a successful driving school franchise.

Get in touch.